We value the skills and experience of our veterans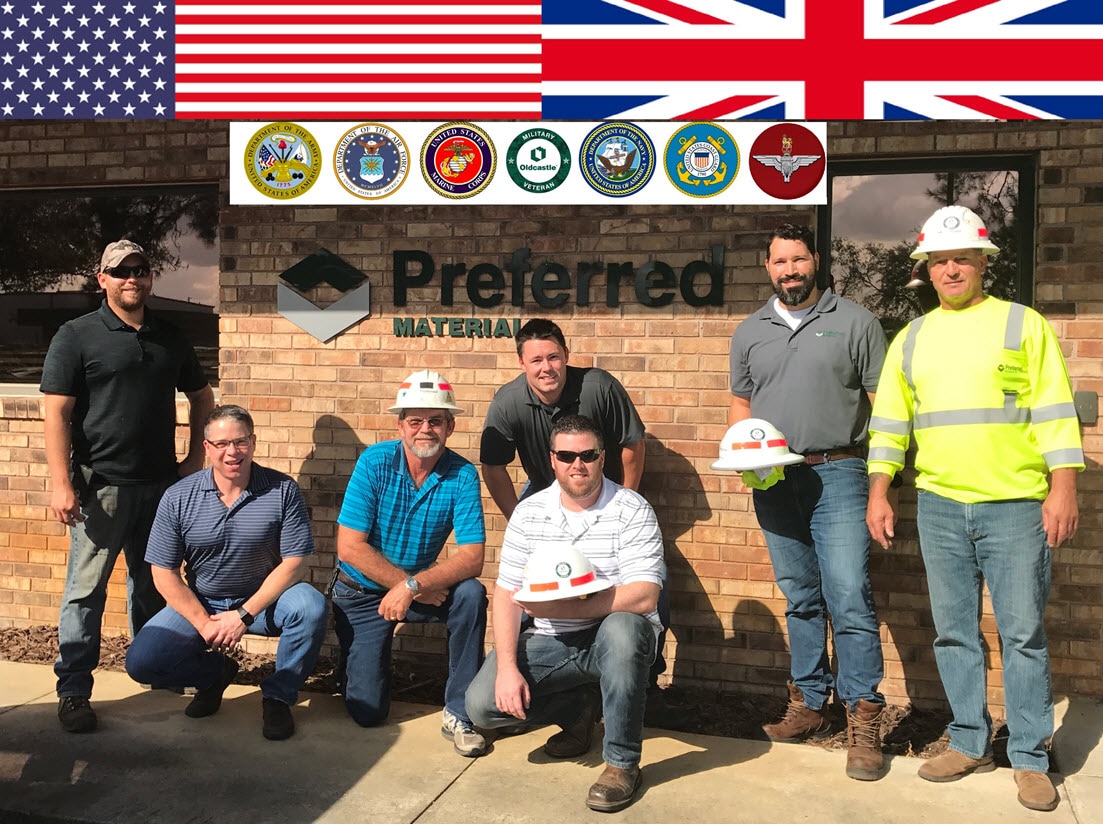 JOIN OUR TALENT COMMUNITY!
Not sure what you are looking for or just want to stay in touch? Enter your email and tell us a little about yourself. We will keep you informed by sending you great career advice, information about our company, job opportunities and events.