Hire A Hero has had great success being recognized as one of the premier job board and employment resources that connects veterans and spouses to employers through job posting ads, social networking tools, such as LinkedIn and mobile devices.
Oldcastle Jobs on Job Opportunities for Disabled Veterans (JofDav)
Job Opportunities for Disabled Veterans works in concert with many Wounded Warrior Transition Command Centers, DVOPs, LVERs and multiple military organizations that support our Nation's Heroes in their job search for employment. Their board boasts over 40,000 active jobs with hundreds of new jobs posted daily.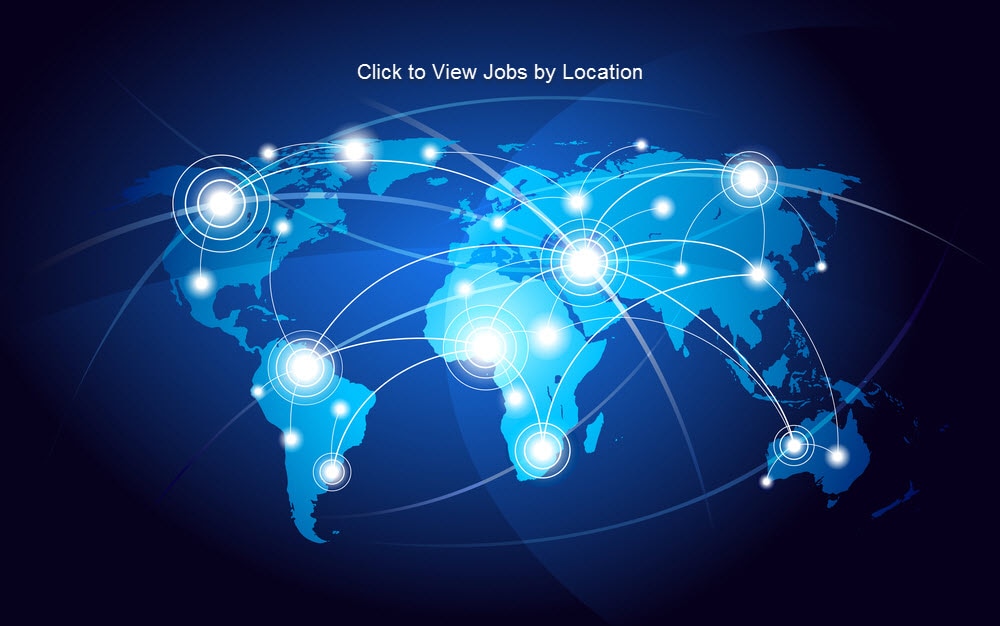 Talent Community Subscribe Form
Enter your email and tell us a little about yourself. We will keep you informed by sending you great career advice, information about our company, job opportunities and events.